Welcome to DTR Infoproducts Sdn Bhd
Your Printer Service Partner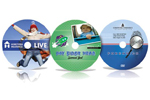 CD/DVDs Duplication & Printing Services
. We provide professional quality of short run CD / DVDs duplication, print & laminating services for various type of CD media.
Details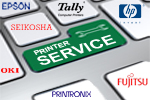 Printer Repair
. We have vast experience and resources to provide comprehensive printer support and repair services for most of the major printer brands in the market.
Details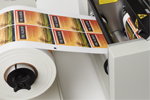 Color Label Printing Services
. We provide on demand labels printing using our latest LX800 color label printers. Short run, express service are what we can offer to meet your last minute demand.
Details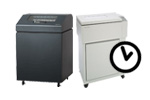 Printer Rental Services
. We provide rental for Heavy Duty line printer short term usage. Please contact us at tel: +603 4024 8011 for our attractiv rental scheme.
Details
Who Are We
DTR Infoproducts Sdn Bhd was established in late 1997 as an associate company of Datarunding Sdn Bhd to spearhead the printer hardware service business. We are the authorized distributor and reseller for wide range of computer printers such as PRIMERA TECHNOLOGY, Printronix, TallyGenicom, Dataproducts, Seikosha, Epson, OKI, HP, Cimage, Fuji Xerox, etc.
Read more
What Are Our Products?
Printing Products

Labeling Equipment

CD/DVD and Duplicators

Printer Repair & Services

Printer Supplies & Consumable